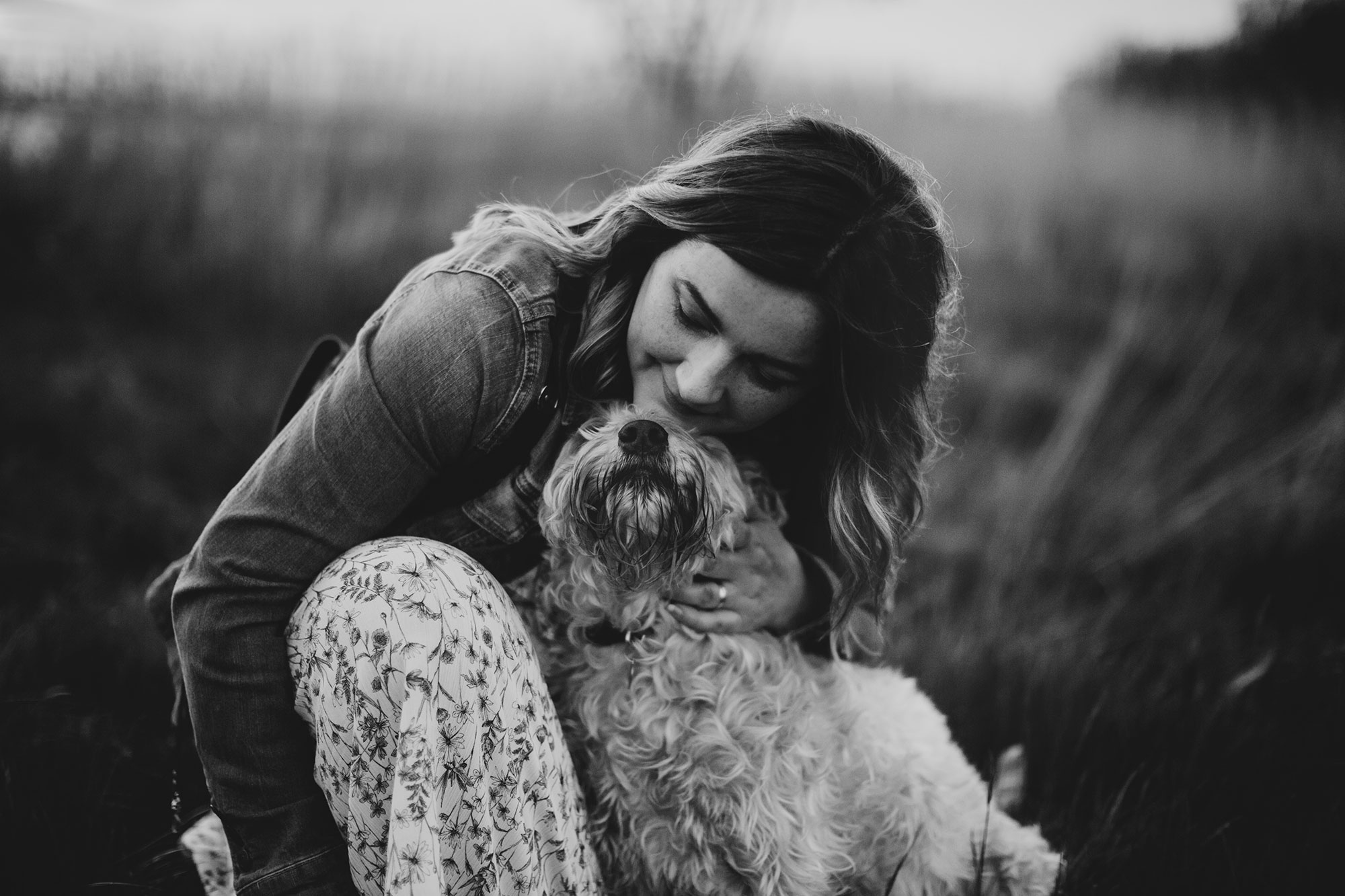 From the Artist:
Hello and thanks for visiting. My name is Paula and I love growing the flowers and photographing them. I live in the lowlands between the River Bann and the Lough Neagh in Northern Ireland and I take alot of inspiration from the wild, peaty lands around my home. My art is about finding beauty and wonder, whether that be the natives flowers and fruits in the hedgerows, those planted in the garden, or a picked selection of both for a floral still life.
When not taking photographs you can find me working in the garden. There is nothing more fullfilling than putting one tiny seed in the soil and watching it fulfill it's destiny. I find delight in every little detail as they mature, observing how they reach to the light and intertwine within the borders of the garden or how they sparkle and dance in the low evening sun. In the studio I try to recreate their nature and movement, in a painterly and atmospheric way but sometimes I will just photograph them in situ as they are. Most of the flowers used in my work have been nurtured from seed or planted as bulbs. The images are a true reflection of that love and connection with the garden and landscape around it.
The Still Life images are visual stories from each month and season using classical chiaroscuro lighting techniques, textural contrast, pattern and harmonious colour palettes. In sharing these images as luxurious fine art prints it is my hope that you can enjoy a little piece of that calming floral and nature-inspired beauty in your own home.


ABOUT PAULA O'HARA
After graduating from the University of Ulster at York Street with a Degree in Visual Communication, Paula has worked within the creative industries here in Northern Ireland for over 25 years merging various disciplines. She has been an illustrator, graphic designer, art director, educator and a wedding and portrait photographer. Her photography work has been published internationally including PDN Magazine, Professional Photo Magazine and Martha Stewart. She lives with her husband Dessie and their two teens. You can follow more of Paula's garden journal and process on instagram @herwildstudio